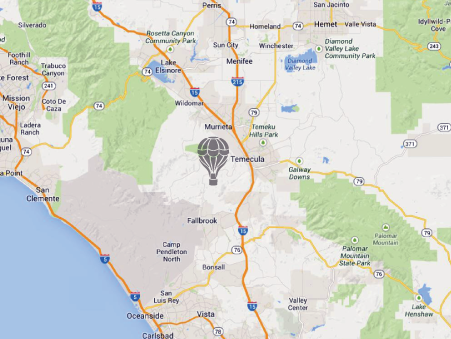 Welcome To Temecula Graphics
Temecula Graphics was created to have FUN! We like to bring passion and creativity to the companies that have trusted our team with their branding and image.
Everyone knows that you can get a logo designed on the Internet today for about $50.00. But we think your business image is more important than using a recycled design or clipart to represent your company. Your logo and marketing materials are the "brand" of your company and it says a lot about you before you even get an opportunity to introduce yourself to your customers.
When you work with our team on your next project, you'll understand that our professional work ethic is simple – we care. We are focused on the little details that will make a big difference. And we always want you to feel that you received tremendous value for your investment.
Our design studio is located in the beautiful city of Temecula in Southern California. Our design success can be seen in many local design projects with small businesses as well as national and international brands.
Please take a look at our portfolio and get in touch to discuss your next project.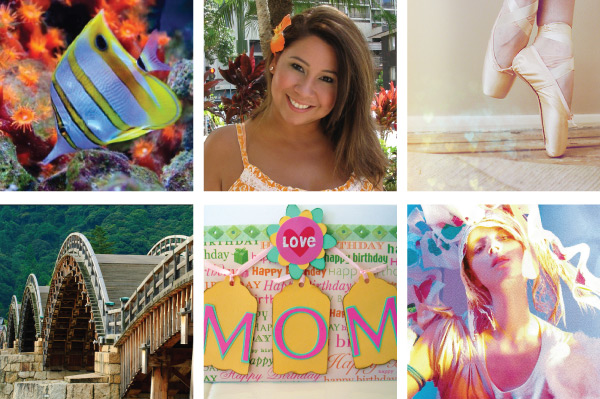 ALINA
As a former ballerina, Alina has always been inspired by the creative arts. She is an award winning painter with published projects overseas and in the United States. Growing up in a military family gave her the opportunity to learn about the rich diversity of different cultures. Her work is influenced by travels to Japan, Korea, and both coasts of the United States. Her talents include multiple forms of dance, cartoon animation, photography, and fashion design. The beauty and colors of the ocean, especially tropical fish is a constant source of amazement. Most of all, Alina enjoys spending quality time with her husband, family, and friends.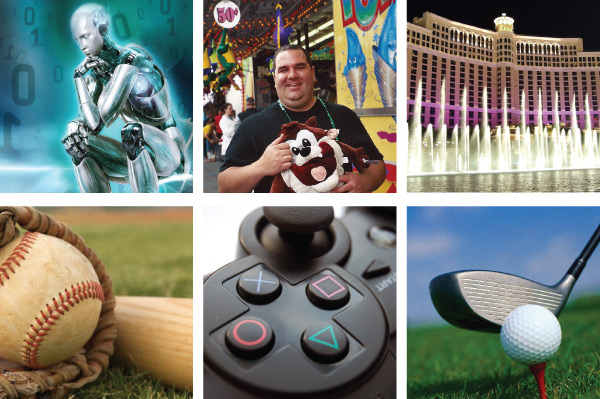 JEFF
Growing up, you could always find Jeff on the baseball field or studying for school. He also had an interest in computers from a young age and enjoys staying up to date with technology trends. Jeff's technical background really shows through with his clean and dynamic designs. He enjoys developing custom branding for companies from the initial logo to the public website. Jeff has a broad range of design skills from digital artwork, a background in commercial printing, typography, and website development. Jeff's interests include spending time with his beautiful wife, playing golf, playing video games, and collecting baseball cards.